If you are like me, you want your templates to pass muster and therefore usually pass them through some type of verification tool beyond the human eye, which is a poor verification tool by the way. Especially without caffiene.
As much as I love hunting config files for missing comas and quotation marks, or an out of alignment issue. I would rather spend the time thinking about the content of the template, rather the formatting.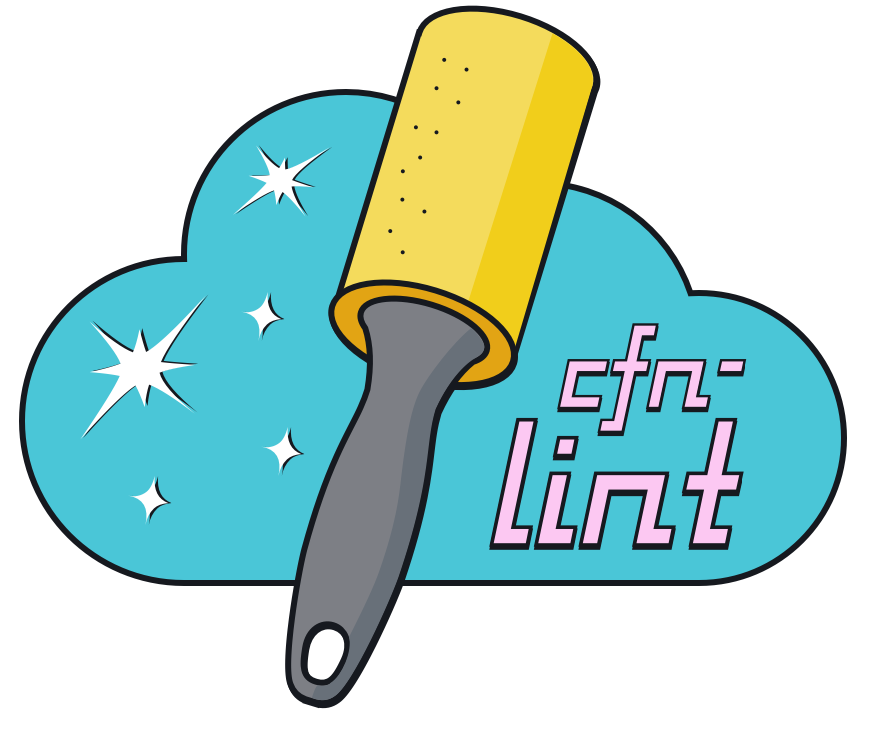 So have I ventured to find a few solutions to make the hunt easier.