Historic Newfoundland and Labrador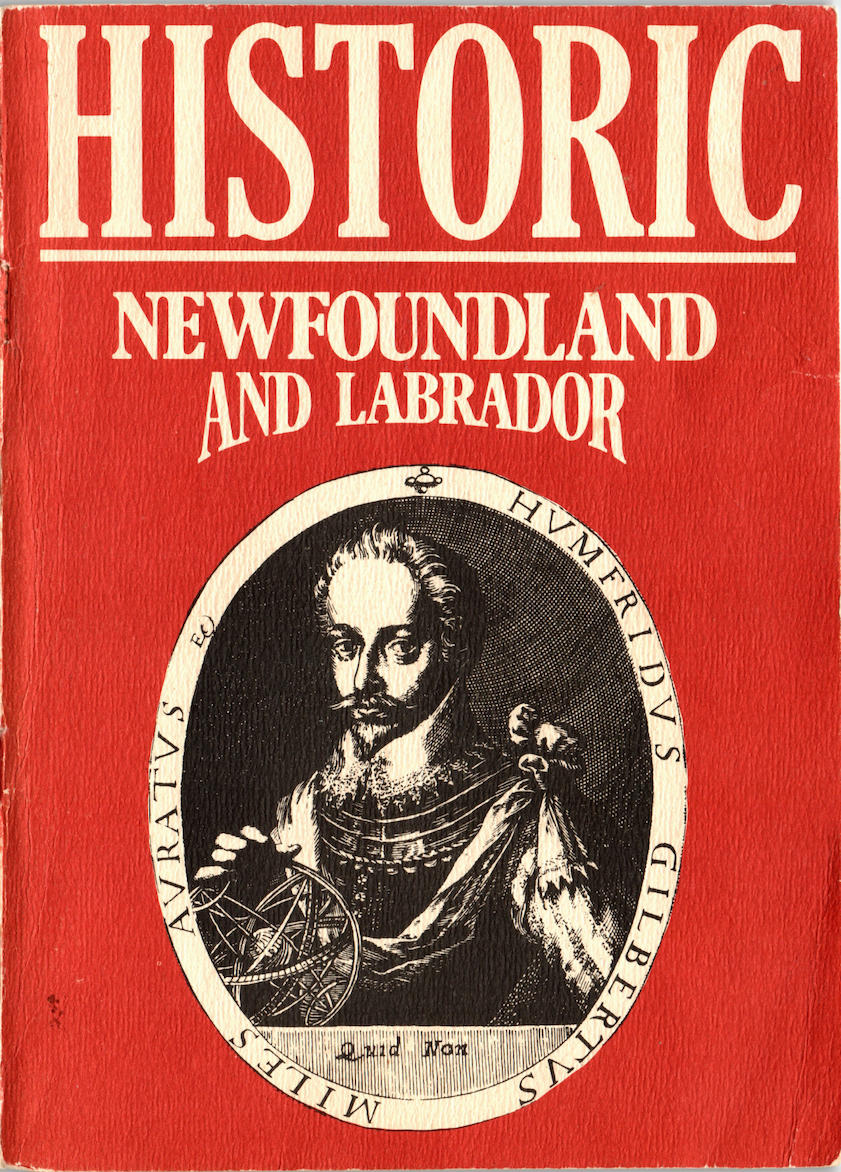 Years ago a friend of mine give me a book on history of Newfoundland and Labrador, with the title 'Historic Newfoundland and Labrador'. This book was published by the Tourism Branch of the Department of Development.
The book was published by L.E.F English, M.B.E. in 1955, revised in 1985 (this print).
To preserve what I think is now itself a piece of Newfoundland and Labrador history. I broke down the book scanned each page, split each scan in half. Once I had all the individual pages, I was able to combine them all into a single PDF document, complete with table of contents, and book details.
Download book.